🔥 New year, new app!
Work out smarter in 2020!
Hi, I'm Pedro Wunderlich, co-founder of Wakeout. Thank you for being a subscriber!
Happy 2020 to all! Today we're pre-launching a new exercise app:
Furious Five, effective 5-minute routines that get your fit.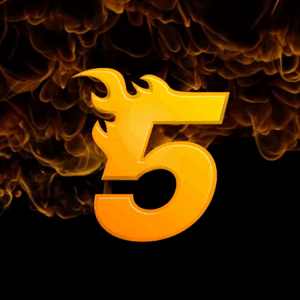 We teamed up with top athletes to design hundreds of challenging exercises and routines. These routines hit hard quickly, making even experienced athletes sweat and burn in just 5 minutes.
🎁 Get three months of Furious Five for free
Just reply to this email and tell me what your fitness goals are for 2020. I'll send you a code that will activate Furious Five for 90 days for free.
A token of my appreciation for being a Wakeout subscriber.
Furious Five
👉 Forward this email to a friend
¡Have a furious 2020! 😎
Pedro Wunderlich