👨‍👩‍👧‍👦 Add your family for free!
Introducing Wakeout for family and teams!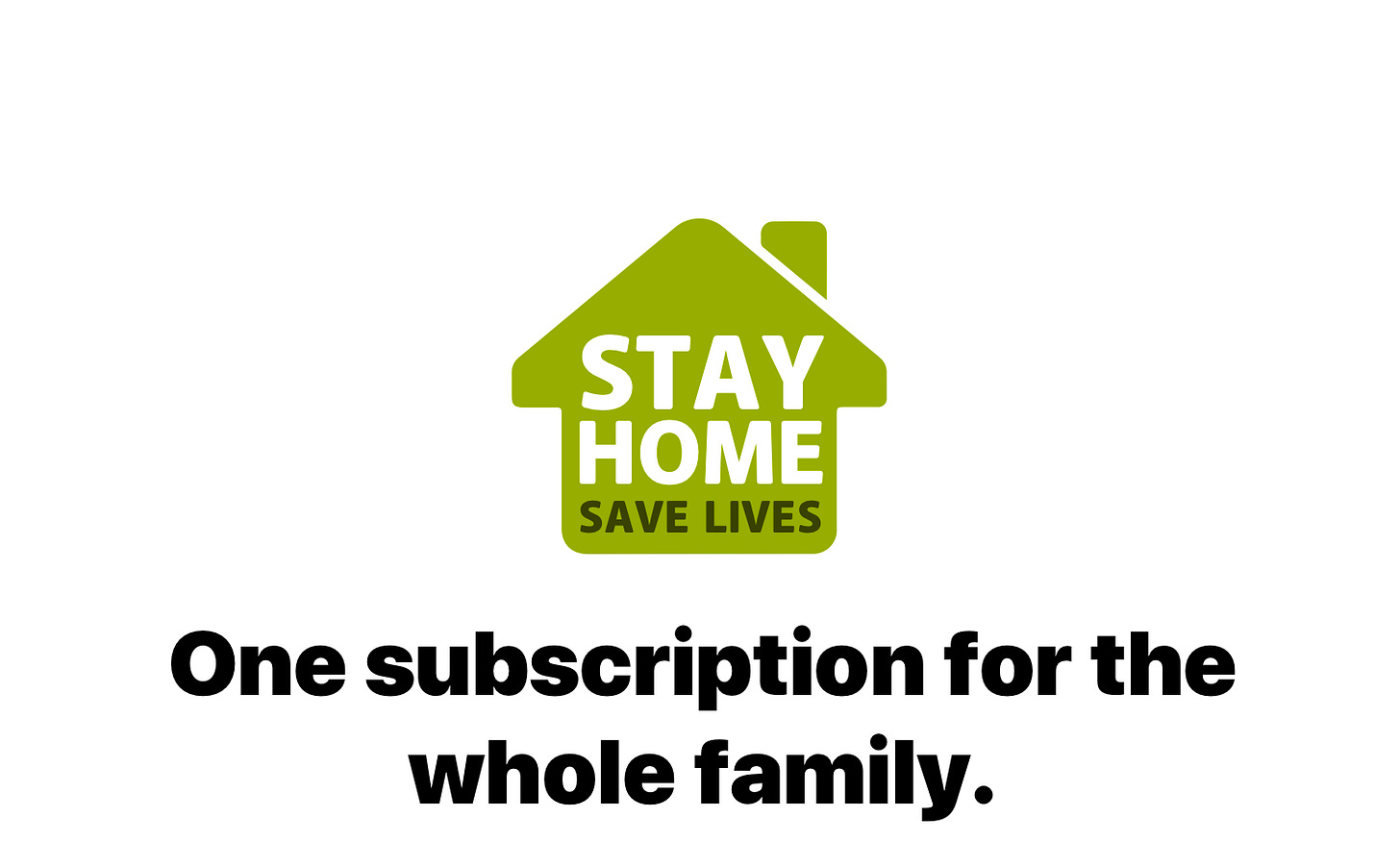 Today we're gifting everyone with an active subscription 5 additional subscriptions for free. It's our way of helping families stay active while staying safe at home.
You don't have to be connected under a "Family Sharing" plan. It's simply a link you send to a friend or family member, they tap it, and—like magic—they're added to your plan.
This also applies to new plans and reinitiated plans. If you sign up or restart your subscription you'll get the additional seats for free.
WAKEOUT FOR TEAMS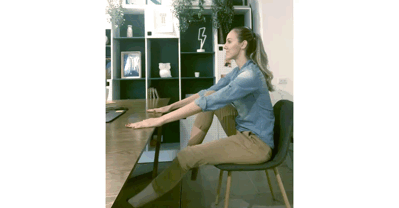 Today we're also introducing affordable team plans. If you're a business owner or manager, you can hook your team up with Wakeout so they can stay active at home in fun ways. Just post your company's link on your teams Slack or wherever, and anyone that clicks it will join the plan. It's that easy!
Team plans are in beta, so there aren't any fancy dashboards or leaderboards. At this point, we're open to suggestions on how to make the team plans better. Please reply to this email and let us know!
STAY AT HOME, SAVE LIVES
We're committed to making our new stay-at-home life healthier and more active. The quarantine (either voluntary or mandatory) is taking on a toll on people. We're hoping Wakeout can make it more bearable and little bit more fun.
Please reply to this email and let us know how else we can help you have a more active and fun time at home.